Goals
Let's Get Physical: Sewing Activewear
Well, the day has come. It's time to reenter the world of human clothing. *gasp* Sorry Pia, you have enough clothes!
Now that I have a bit of serger knowledge, I've decided to explore the world of activewear. YES, activewear! I once said I'd never sew workout clothes because I love shopping at Athleta. Their clothes are of good quality and fit me well. Lately though I noticed that their sizing is off. I don't know who they are using for fit models these days, but my size can range from XS to a M in leggings, depending on the fabrication. Bah, I don't have the patience to keep trying pair after pair after pair (after pair!) until Goldilocks says it's just right. RTW sizing is such a mind game anyway (insert roll eyes emoji here) but hey, that's why we sew! To make things that fit for our bodies. 🙂
I am putting activewear in a different category of sewing since it requires knit stretch fabric and negative ease. They can't be too tight or too loose, so patience in fitting is essential. Leggings for athleisure is NOT the end game here. Cuteness is secondary. The goal is to sew leggings that are functional. I'm a pretty active person and enjoy running and lifting so it's absolutely imperative they are sweat proof and squat proof!
I will put my sewing to the test and actually wear my home sewn clothes for a workout. Quality assurance….I'm not trying to split my pants, lol!
Basically my homemade clothes need to withstand these conditions: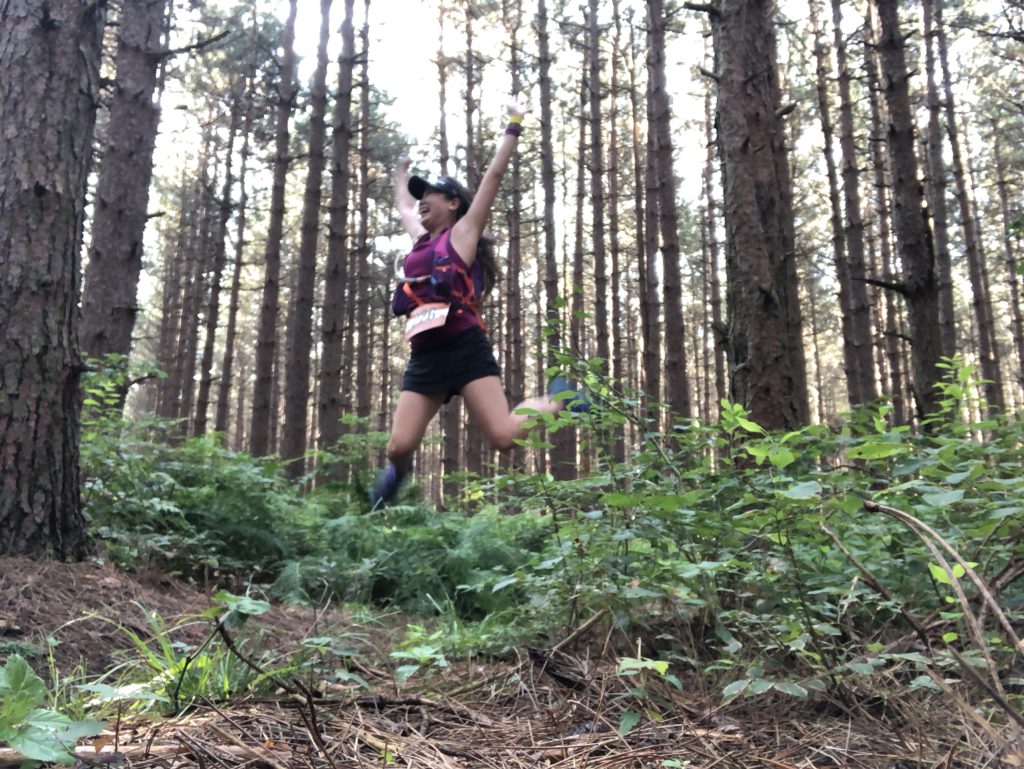 I love complete sets (and the whole 80's aerobics vibe) so I will also try sewing a matching sports bra. Yep, it has to be supportive enough for running. If there's enough leftover fabric I will make a matching headband…or scrunchie! These are NEEDS not a wants. 😉
I've chosen mostly Jalie patterns to start. This company gets a lot of hype on Pattern Review so I need to see what it's all about. I also plan to get back into gear with pattern drafting.
Learning Opportunities:
To get more acquainted with the serger
More time sewing knit fabric and learn more about knits in general
1st time sewing activewear and swim fabric
1st time making a sports bra
1st time pattern drafting knit fabric
I consider this a pretty big deal since I haven't sewn clothes for myself in over a year. I also haven't self drafted anything so I'm out of practice- EEK! But I'm ready. Giving myself a loose deadline of end of May to really learn and get more practice with these types of fabrics. Who knows, maybe I'll hang around the knit world for the rest of 2023! We'll see. I'm looking forward to spending some serious quality time with my serger and making some really cool, comfortable and functional clothing.
Enough chatter for today. It's time to NIKE. (Just do it!) Pun intended. Cheesy joke, I know.