Contest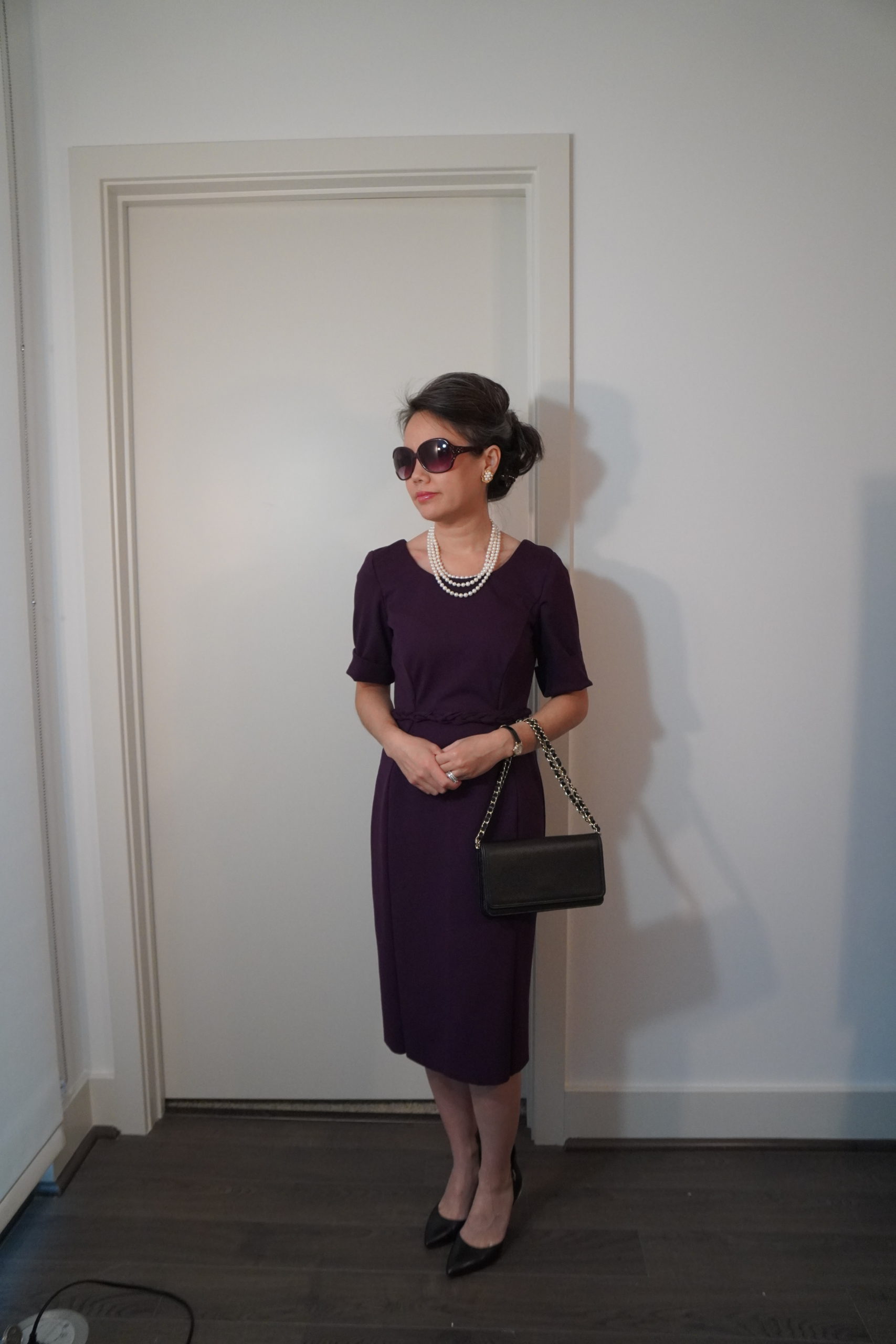 It's Showtime! LBD Submission
November 31st arrived, the final day of the contest. I had finished the dress the day before but by 3pm I was POOPED. The Viking asked me if I wanted to take pictures and I just couldn't muster the energy. We decided to take the pics early before he left for work the next day. I didn't go all out like I had done for the Wardrobe contest. This dress didn't need it. It really just needed some simple styling. The dress had to speak for itself, it's called Little Basic Dress contest afterall!

These looks I planned:
The required solo look- dress by itself with no accessories
Desk look- styled with green and gold accents. I love contrasting accessories and would have definitely worn this during my corporate days.
Evening Diplomat look- styled with the leopard scarf turban. The idea I had in my head.
Classic First Lady look- styled with 3 strand pearls. Perfect classy look for any occasion.
Casual Look- styled with a red scarf bandana and boots. Another look I would wear for everyday or even to work.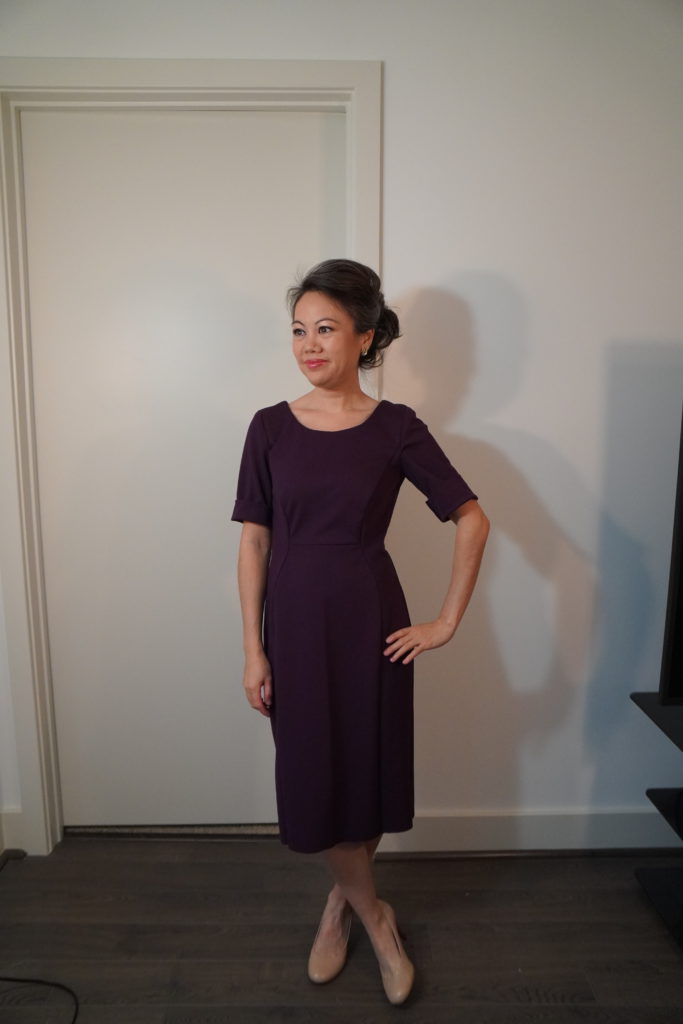 And last minute I jumped in my saddle shoes, tied my hair with the striped scarf headpiece from the Wardrobe contest and added a brooch. I just REALLY wanted some fun with that dress. My mom hates those shoes, lol. So I did it just to tease her but also because I really love the vintage vibe. It's just so fun. It's probably pretty clear in the pictures that was my favorite look and I feel that it is the most "me."

With that I posted my review and waited for the results. If anything at all I made a beautiful dress that I was happy with. And I proved to myself once again I could sew and execute under a deadline.
Official review and contest entry: Simplicity Misses' Dress & Sportswear 1314 pattern review by RosieSews2