Pattern Review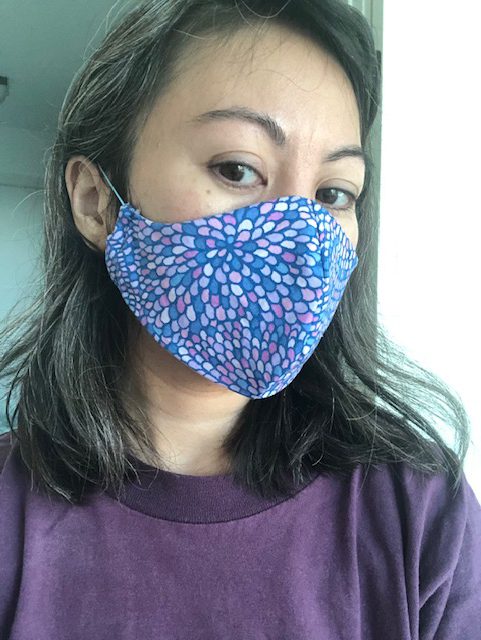 Back to my Roots
December 11, 2020: I just pulled together this blog in 2 days, trying to recap everything that has happened in the past six months! I just really wanted to document this experience and share my sewing journey since it has been so incredibly fulfilling in so many ways.

After the Little Basic Dress contest ended I fell very ill for 10 days straight. Turns out I had a virus and as a result an enlarged spleen, causing a lot of pain. (I'm better now and back to normal as I write this.)

Before I went to the doctor we thought it might had been from all the contests. I just worked myself into a frenzy trying to do all these things before the deadline. But I was just so excited about it all and it didn't feel like work. I was most likely running off all the creative energy and adrenaline until the virus decided to knock me out when it was over. (Thank you virus for the convenient timing, lol). So since about Dec 1 I didn't touch the sewing machine and the break was good for me. There's a lot that goes into it- lots of thinking and concentration. I highly respect anyone who sews. It truly is a skill.

I started feeling better yesterday so I decided to go back to my roots: Face masks. I wanted to make a new style that challenged me a little bit, but nothing too strenuous.

I picked up Simplicity 9188 on sale. When this pattern came out everyone scoffed at it because Simplicity is making a profit off of something you could get online for free. There's about a million mask patterns on the internet with so many different variations. But I really didn't want to be bothered with scouring the web for a new mask pattern and I didn't feel like printing either. I just don't have the energy for that right now. At $2, the purchase was a no- brainer.

I also decided to purchase for historical reasons. 20 years from now I will look at my collection (hoard) of patterns and see it and think, "Oh yeah, I bought that in 2020, the year of the pandemic and face mask". Afterall, masks are the main reason I started learning how to sew, so the pattern holds sentimental value to me as well.

The project was a quick sew and was highly satisfying. I was reluctant to even review it since I thought maybe most people wouldn't bother purchasing it. But I went ahead and did my part and to my surprise Deepika, the founder of PatternReview commented!! Lol, I was totally fangirling because Deepika is like Mark Zuckerburg for me. She actually noticed my masks and left a really sweet comment. Another person commented that they enjoyed seeing and reading what I was doing and felt inspired by my sewing creations. I was so touched. That was the final confirmation that I needed to start this sewing blog. 🙂

Official Review: Simplicity Family Face Covers 9188 pattern review by RosieSews2