Inspiration
Irish Adventure Recap
Hi folks! It's been a long time.
Long story short: We went on summer vacation to Ireland and caught COVID.
Lesson Learned: COVID doesn't care where you are…it'll find you. (We're better now.)
Bah! But we did have a fun couple of days before we realized something wasn't right.
Like seeing this Downpatrick Head.
And climb the Croagh Patrick- Ireland's holiest mountain.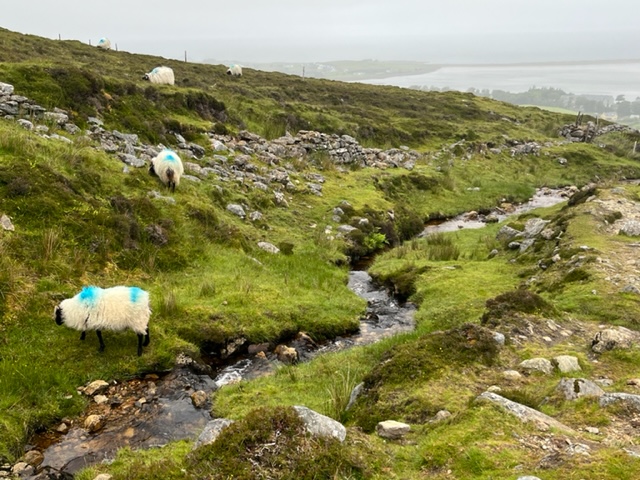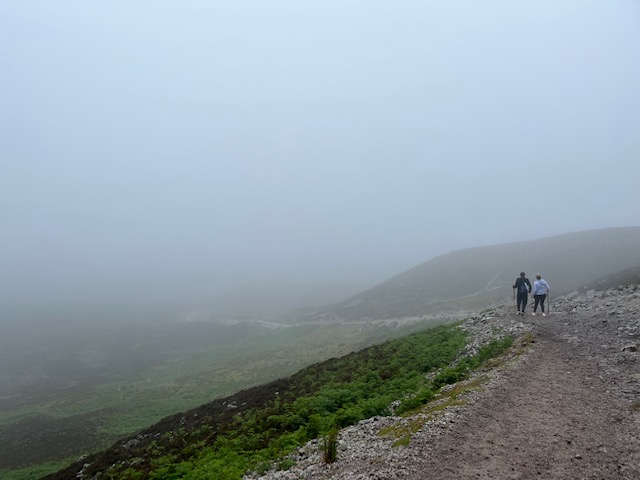 The weather wasn't so great so I hope we can climb it again on a clearer day in the future. ❤️
We also had a cool car.
And had a lovely tea experience at The Westbury Hotel near Grafton Street in Dublin. (Highly recommend!)
Found a new friend for Pia.
"Lottie" is an Irish brand doll that I got at McGreevy's in Westport, Ireland. The toy store has been family owned since 1904. Really cool since these kinds of shops are pretty much non-existent in the US.
I miscalculated how small Lottie is… Pia looks like a giant next to her. So basically I went all the way to Ireland to buy a doll for my doll, lol.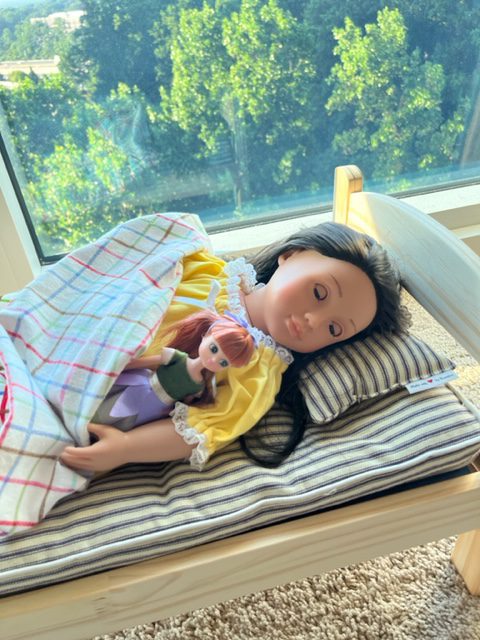 Stumbled upon some seriously cute sheep fabric from the Craft and Sewing Basket store in Sligo.
And purchased a sewing magazine with patterns I could've gotten from Joanns, lol. (I wanted to use the opportunity to use the Euro. 😉)
So it wasn't quite the Irish adventure we had planned but we did still see some cool things and had some really awesome experiences. I am forever grateful for a quick recovery. Health is of the utmost importance. Ireland will always be there. One day we'll return and check off those other sights from our list. For now, I'm back at home and back to sewing. 😉
What's on the horizon??
Finishing up binding on this pinwheel quilt and finishing another quilt top. So there is more… in store!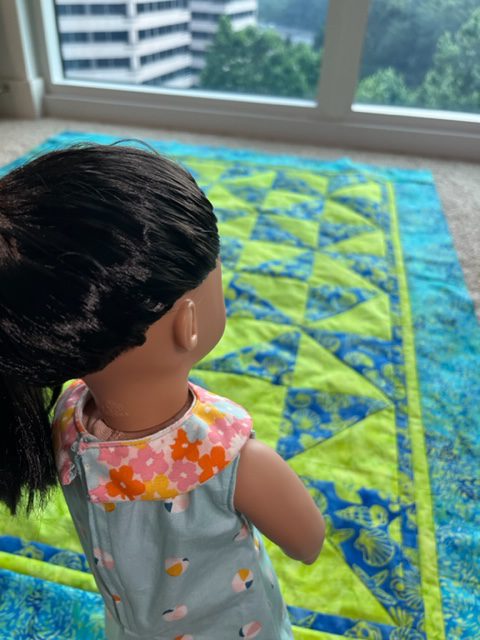 I've also started to think about Christmas sewing. Yes, Christmas. I know right?! Looking forward to getting back into the swing of things.