Contest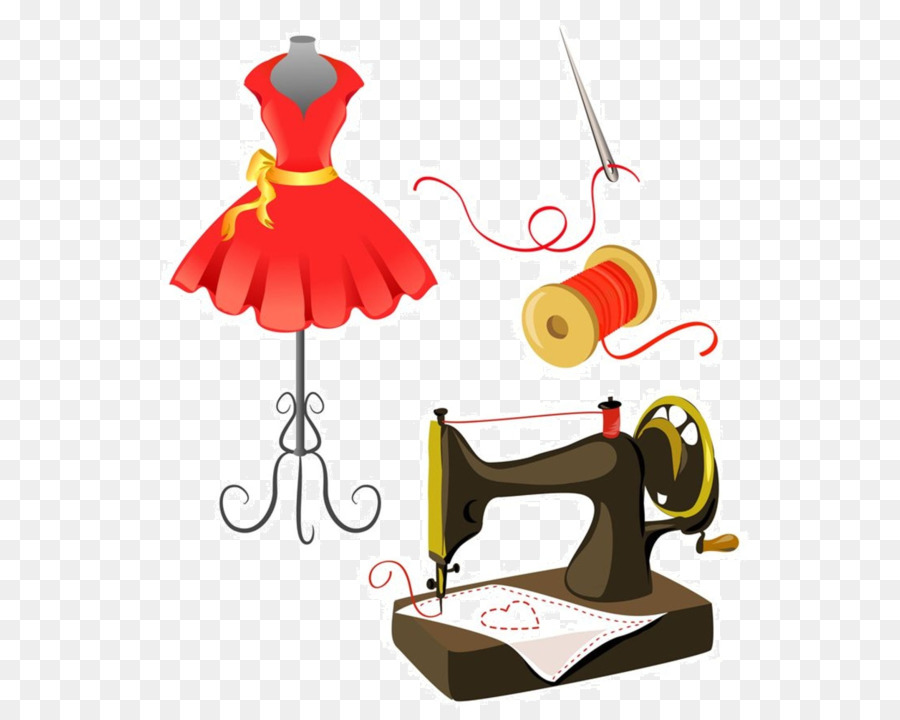 Anniversary Contest
This month of November Pattern Review is hosting a Anniversary Contest to celebrate the website turning 20 this year. Wow, 20 years of helping other sewists make better decisions in pattern purchases, fabrics, sewing machines etc. I have said this before, but this website (Sewing Pattern Review Online Sewing Community) has been such an amazing and helpful resource in my short sewing life.

For those who are new to my blog:  I started sewing last year during the start of the pandemic while we were quarantining at home. It was out of necessity really, because of the mask shortage. But I also always wanted to learn and have always been interested in fashion.  None of my friends sew so Pattern Review was the only "live" resource I had to connect to the outside world. It pretty much jumpstarted my entire sewing "career" (if you want to call it that, lol) by joining the website. Seeing what other members made inspired me to go beyond making masks and start garment sewing. The sewing contests pushed me to learn at a fast rate and try new techniques, and as a result,  I ended up placing first and second in two contests within 5 months of learning how to sew. I consider it to be one of my greatest achievements in life, right up there with marrying my husband. (I kid, I kid! lol) A good chunk of my learning has come from this website, thanks to everyone being so helpful and generous with their knowledge.
I am STILL learning new things every day, especially now that I am quilting. There is a forum for fellow quilters on Pattern Review too! It's not just limited to garment sewing. Quilting feels like an entirely different way of sewing and thinking. Not only am I inspired by members' clothing reviews, but also all the beautiful and intricate quilt designs of the quilters. There surely are a lot of talented sewists out there making so many delightful creations.

Because of all the reasons above, I am going to participate in the contest.
Here are the official rules: Rules for the 20th Anniversary Contest PatternReview.com sewing contest
It is a sewing celebration!!!

The contest runs from November 1-30. We have to make either a top or a dress that embodies the spirit of Pattern Review. I am going to make a dress since I haven't made one since the Sewing Bee last March. That was an original design from my head! I enjoyed the process of making my own pattern and draping. It really made me THINK. Lately my brain has been wanting a workout so it's time to do this again! This dress will be designer inspired and will be a "Look for Less". I will push the deadline envelope in that I want to have this project completed by mid-November.

So what's the plan for the Anniversary dress?? I don't want to reveal too much but what I can tell you is that it will be a fun and colorful showpiece. The project is already in progress and it is starting to "speak" to me. So far I am quite pleased with our conversation. 😉