Deep Thoughts
2022 Sewing Goals
Hi, hello and Happy New Year 2022!!! Here we are again, a new year and another fresh start.
In 2021 mid-year when I lost my sewjo, I started to reevaluate the type of garments I sewed. It kinda bothered me I wasn't wearing any of them. I convinced myself I was sewing for a "fantasy self" and that I should sew more regular everyday items that suit my lifestyle. But after my 2021 deep dive analysis (boy was that a DEEP dive, lol- who makes pie charts of their sewing) I realize it's the CHALLENGE and the CREATION that appeals to me so much, not necessarily the piece itself. So for 2022 I am giving myself permission to sew whatever, whenever!
Ballgown/evening wear is on my list. Heck, maybe even a wedding gown! My lifestyle hardly constitutes a closet full of ballgowns, (spoiler alert: I am not Scarlett O'Hara afterall) and I most certainly am not getting married again any time soon, LOL. But what I DO know is that I have a garment construction fascination, and what 2021 taught me is that I need to continue to cultivate that curiosity and challenge myself no matter what. Sewing is my creative outlet and hobby, so if that means if I want to make a wedding gown just to see how the boning and layers of petticoat are put together then so be it!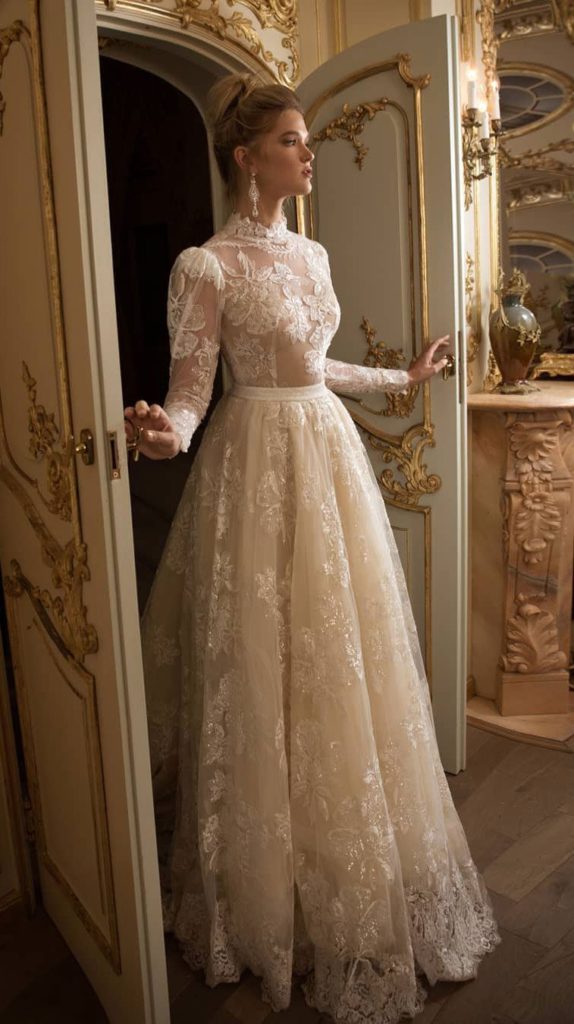 What will happen to those clothes then? Well it'll get passed along to a lucky 4'11" bride on her special day or a petite teenage girl looking for a prom dress. It'll be a win win all around. So, without further ado, here are my sewing goals for 2022.
2022 Sewing Goals

Upper Level
Sew Silk/Chiffon (2021 carryover goal)
Work with harder to sew fabrics- sequins, tulle, etc. (2021 carryover goal)
Sew down stash  *I will create a spreadsheet to track this, you know it!
Self-draft/drape more clothes and ideas from my head
Create Ballgown/evening wear
Chanel-like Jacket
Continue to skill build- Sew & review more patterns
Learn how to use my new serger! (Black Friday purchase still in the box right now)

Specifics:
byAnnie Patterns (these bags are awesome.)
Weighted blanket (totally intrigued that you can sew this yourself)
Learn free motion quilting (explore some more, not master because I am def not a die-hard quilter)
3 yard quilt by Fabric Cafe (they say it's quick and easy…we'll see about that, lol)
Tula Pink Suit Yourself Quilt (I purchased this kit awhile ago and now it needs execution since it contributes to the stash yardage)
It's always kinda scary to put your goals out there for everyone to see, but no pressure to complete everything here. Seems like a lot but as The Viking says, these are goals, not deadlines. There are lots of sewalongs and contests on PatternReview too so that should keep me moving forward. And as long as Pinterest shows me beautiful things I will be inspired! Creativity comes in waves so I'm ok with backing off a little if I need to…just don't want to back off for months at a time like last year. I'm excited about what's to come, all the pretty things that are ahead and clearing out my fabric closet. It's TIME.
Cheers to a great sewing year!