Deep Thoughts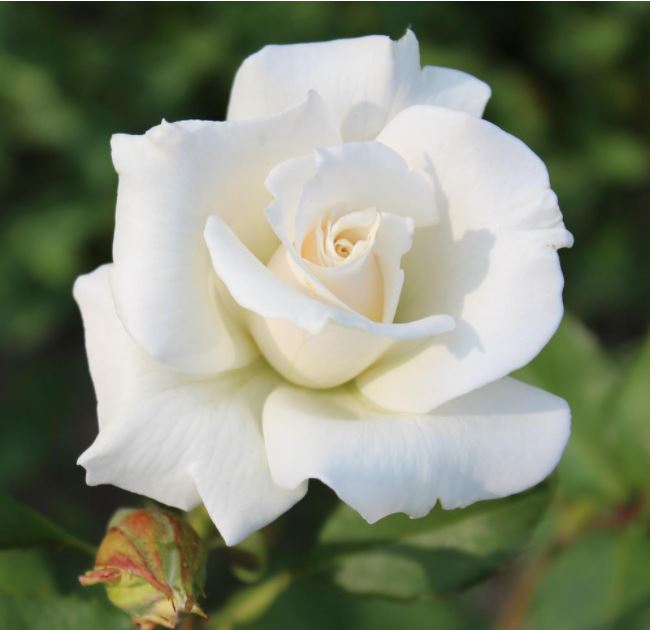 Rebirth
Hi, hello everyone! Please excuse my absence for the past few months. After being 100000% about sewing month after month I ran out of steam. I took a little step back and started taking more in person classes with the hope of reigniting that flame. I started to sew smaller projects (ones that didn't require fitting) and started to really rethink my sewing in general. None of the things I made I felt were blog worthy. Additionally, the clothes I made in class I didn't like at all.

In June my one year sewing anniversary came around. To be completely honest, I still wasn't excited about sewing. I had this whole idea of writing a blog post of "What I Learned my First Year of Sewing" and treating myself to a serger. But I couldn't muster the energy and the thought of it all just exhausted me. I felt guilty, like I had wasted all this $ on my hobby and now it just sat there. I believe what happened to me those in the sewing world calls "losing your sew-jo".

To combat that feeling I started to fill the time with running outdoors again, reading books and learning a new language. Anything to keep my mind off of that lonely sewing machine collecting dust. One thing about me is that I am always doing something. If I am not sewing, something else takes its place. Reading really helped put things into perspective. I read a lot of religious and minimalism books and books with femininity and contentment themes.

Long story short: I realized that sewing (along with other things) is a God-given talent/gift that I should continue to embrace and use for good. After all, I got into this whole thing by making masks for others..because there was a need. I had the time to do so and not everyone has the patience for it. And it was REALLY FUN….until it wasn't, lol. I just didn't know how to get that back so I prayed about it.

God answered my prayers. I learned of the Baptismal Bib Ministry in my church. I had no idea this was even a thing! Every baby that gets baptized receives a handmade baptismal bib. Volunteers hand embroider the front and sew the pieces together. It's 2 pieces, lol. And TINY. I don't know how to embroider (yet) so I just sew the front to back really. It's simple sewing but it is so fulfilling. A baby got baptized last Sunday during mass and it brought tears to my eyes thinking that he would wear something we handmade for him.

And then I was offered a part-time job at a sewing shop! I wasn't even looking for a job, but it is really a perfect fit. Because of my retail buying/merchandising background, I am helping them with business development. As an added bonus, I am going to be a sample maker! I will sew clothes and other projects using their materials and sewing machines at no cost. And I get to keep the clothes! Just need to have it on display for awhile. I will learn all about those fancy machines I always hear about or see on YouTube- i.e. Bernina, Janome, Kimberbell, etc. Talk about a win-win!

Because of the way everything unfolded I think sewing is really meant to be in my life and to be used to bless others. Thank you all for sticking with me.❤️